Trial page
This wiki collects the histories of gay men and their allies in Philadelphia, Pennsylvania, USA between 1960 and the present. It is intended to document the organizations, bars, culture and social networks created by these men.
This site includes the stories of gay men and allies from Philadelphia who are both alive and dead, of all HIV serostatuses, sexual and gender identities, and cultures. No conclusions should be drawn about people listed on this site.
Wondering what to do first? Click on the "Person Index" to the left to see the hundreds of people who have been listed so far. You can also click on the images of the featured Philadelphians below to go to their pages.
= media type="custom" key="4971065"
A short video about
the philosophy behind the project
You are invited to become a participant in this site through adding your own stories and pictures about gay life in Philadephia.
Things you can do to participate:
You can add a page for yourself. (Click on New Page, and then (IMPORTANT) click the User Template). You need to register with the site to add new pages. Click "Join" in the upper right hand corner.
You can add people, organizations, and bars/clubs to the site (if you're adding a new person, please click the User Template).
You can also edit existing entries (click on the page, and then click "Edit Page").
If you wish to add people to the site and are having trouble figuring it out, contact the site maintainer, Chris Bartlett, at [[1]] . He can also be reached [[2]] on Twitter.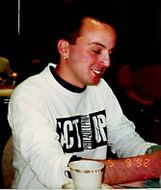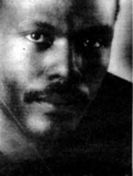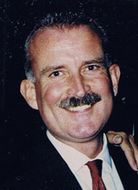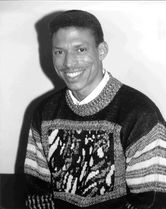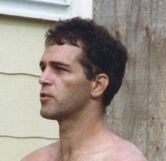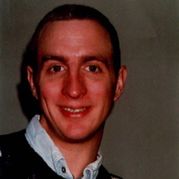 Featured Tags (click to see members of the designated group):
= [UP]
[[3]]
=== ==
=== ==
== =
== =
[Inc].
=== ==
Featured Cultural Artifacts: