Littlewood, Craig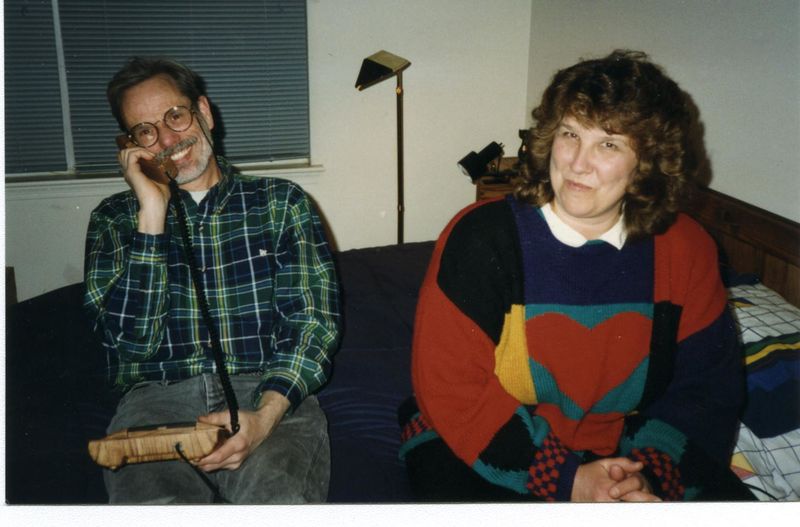 NAME: Craig Littlewood
Biography:
Picture: (Insert picture if available)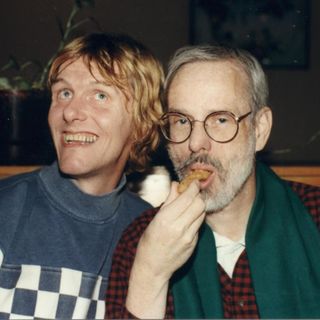 Date of Birth: August 12, 1947
Date of Death (delete if non-applicable): December 2, 1995
Age at Death (delete if non-applicable): 48
Employment: Ivory Carver, Visual Artist, Lighting Restorations

Social/Political Groups he attends/attended:

Bars/Clubs he attends/attended:

His friends include: (type your name here, or names of others) John Barry Mathews (to Craig's left in the above picture), Barbara Hanselman, Craig Maue, David Hildreth, Bob Kamilli,

Testimonials to him (add a space before a new testimonial):

Greetings,

I knew Craig back in the 70's and early 80's. I have a couple of photos of his wonderful ivory carvings that might be of interest on his page. The metal and enamel work are the work of David Frank, a metalsmith in Portland, OR. The silver piece was made in 1977 and the other at a later, unknown date. Please add them to the wiki if you like... Such Talent!

K L Sinizer