Fitzgerald, Grant Michael
NAME: Grant Michael Fitzgerald
Biography: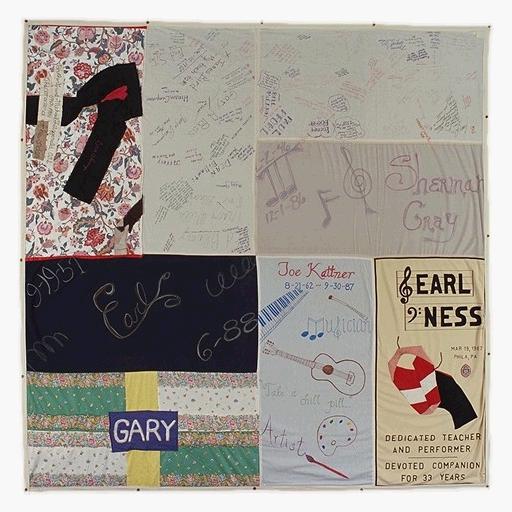 Date of Birth: 9/11/1947
Date of Death (delete if non-applicable): 11/1986
Age at Death (delete if non-applicable): 39

BROTHER GRANT-MICHAEL FITZGERALD SDS

Born September 11, 1947 - Died November 10, 1986
Brother Grant-Michael Fitzgerald was born in 1947 in Kingston, New York. His family
later moved to Philadelphia, Pennsylvania. He entered as a candidate for the Society
in Lanham, Maryland, and then moved to Mount St. Paul College in Waukesha, Wisconsin,
where he spent his Novitiate year. He made his profession of vows on July 26, 1969.
He continued his college studies at Mount St. Paul and at Dominican College in Racine.
The years of ministry were, for Bro. Grant-Michael, quite an odyssey. He provided
pastoral services in a group home in Milwaukee; he supervised a child care center for
the United States Army in Germany; he was a counselor in a Catholic Charities youth
home in Washington, DC; he provided social services for the elderly and the needy in
Philadelphia, and he was involved in the establishment of a group home for African-
American gay teens in that city. Beginning in 1982, he did pastoral services for the
community in St. Joseph's Parish in Huntsville, Alabama, until he was diagnosed as
terminal ill in 1984, when he moved to St. Nazianz, Wisconsin, to be with the retirement
community there. Later that year, he was hospitalized in Milwaukee and several weeks
before his death he was placed in hospice care. He died on November 10, 1986. His body
was cremated and his ashes were buried in the community cemetery in St. Nazianz. Deeply
committed to issues of social justice and equality, Bro. Grant-Michael sought to bring
the values of the gospel into the world through his ministries. For him, the message of
the gospel was not simply an intellectual one, but one to be lived in concrete ways. He
was very active in peace and justice issues of the Renewal Commission in the province,
and was an advocate for the Gay Ministry Task Force.
Employment:

Social/Political Groups he attends/attended: Michael was a member of the Society of the Divine Savior, a Roman Catholic religious community of Brothers and priests,

Bars/Clubs he attends/attended:

His friends include: (type your name here, or names of others) Walter Lear, Brian Fagan, Fred Brown

Testimonials to him (add a space before a new testimonial):