Devlin, Steven E.
NAME: Steven E. Devlin
Biography:
Steven E. Devlin, 26, formerly of Fox Chase, died Monday at Hahnemann University Hospital, where he was being treated for AIDS.
Mr. Devlin, who was born and raised in Fox Chase, was a graduate of Abington Friends School and University of Denver. He was a reservation agent for Marriott Corp. in Denver, where he had lived in recent years.
He is survived by his mother, Roberta P. Devlin; his father, Lawrence J.
Devlin; his grandfather, Robert M. Pollick, and a sister, Karen L.Published on 1988-08-14, Page N11, Philadelphia Inquirer, The (PA)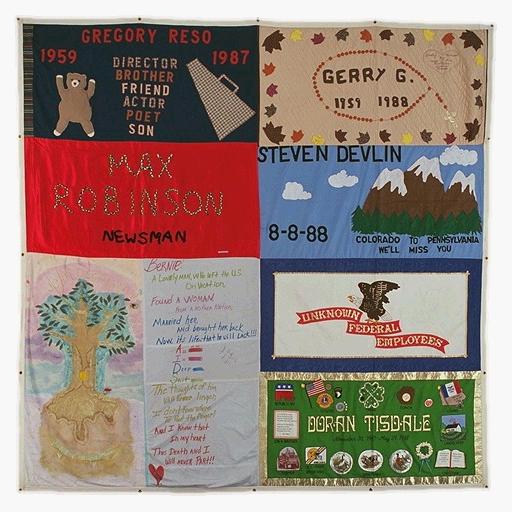 Picture: (Insert picture if available)
Date of Birth:
Date of Death (delete if non-applicable): 8/8/1988
Age at Death (delete if non-applicable): 26
Employment:

Social/Political Groups he attends/attended:

Bars/Clubs he attends/attended:

His friends include: (type your name here, or names of others)

Testimonials to him (add a space before a new testimonial):