Davis, Grant Lee
NAME: GRANT LEES DAVIS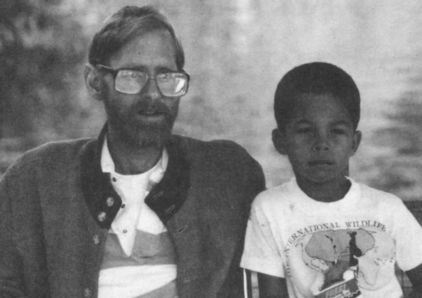 Biography:
Through the years, Grant worked as a sommelier in a number of fine Philadelphia restaurants, including Deux Cheminees, The Garden and Jack's Firehouse. He was so loved at The Garden, that when he was too weak to work in the dining room, he helped in the office and Ms. Mulhern reports that she has never found anyone who could really replace Grant.

When he was diagnosed with AIDS, he was determined to see his 40th birthday. Each time he was admitted to the hospital, he would say again and again that he was going to live to be 40. He died in November 15, 1991, the day he turned 40.

from Philadelphia Stories: A Dining Out for Life Cookbook, 1993.
Date of Birth: November 15, 1951
Date of Death: November 15, 1991
Age at Death: 40
Employment:
Sommelier

Social/Political Groups he attends/attended:

Bars/Clubs he attends/attended:

His friends include: (type your name here, or names of others)

Testimonials to him (add a space before a new testimonial):