Coleman, Frederick (Ricky) Thomas III
NAME: Rick Coleman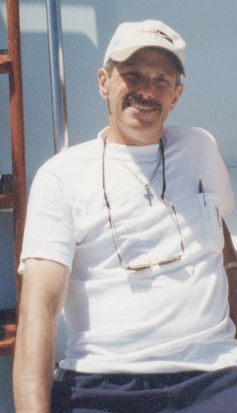 Frederick (Ricky) Thomas Coleman III. Most people knew him as Rick Coleman. He was born in July 1947 and passed in July 2003 from AIDS related complications. He was an auto mechanic extraordinaire. He was very well known for his professional ability and many many people in the gay community used him as their auto mechanic. He loved foreign exotic sports cars and that was his speciality. He loved people and occasionally bartended at The Post & The 247 bars. In his younger years he raced cars.

Picture: (Insert picture if available)
Date of Birth: July 12, 1947
Date of Death: July 21, 2003
Age at Death: 56
Employment: Auto Mechanic

Social/Political Groups he attends/attended:

Bars/Clubs he attends/attended: The Post, 247 Bar

His friends include: Wayne Ziegler, his sister Kathleen Coleman, etc. etc.

Testimonials to him (add a space before a new testimonial):