Bartlett, Chris*
NAME: Chris Bartlett*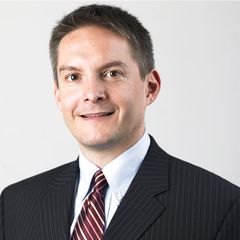 Biography:
Chris Bartlett is a gay men's health community organizer from Philadelphia. He directed the SafeGuards Gay Men's Health Project in
Philadelphia for ten years, and has acted as lead consultant to the LGBT Community Assessment in Philadelphia, a project that gathers data about LGBT communities in order to make recommendations regarding community organizing, health, housing, and economic development. He co-facilitates the Gay Men's Health Leadership Academy, a national meeting of leaders in the field of gay men's health and wellness, and has helped to convene the Gay Men's Health and LGBTI Summits. Most recently, he has received support from the Arcus Foundation to develop a strategic plan for LGBT leadership development in the United States. He currently is the Executive Director of the William Way LGBT Community Center.

He is [[1]] on Twitter.
Date of Birth: 3/29/1966
Employment: Upon returning from England, he directed the city's safer sex organization.

Social/Political Groups: ACT UP

Bars/Clubs he attended:

His friends include: (type your name here, or names of others) Bill Heinzen and a supporting cast of thousands.

Testimonials to him (add a space before a new testimonial): I have never met anyone who knows Chris who doesn't like him, and there are few people I can say that about. Thanks for this site, my friend. (Mike Russell)