Kichline, Gary R.
NAME: Gary R. Kichline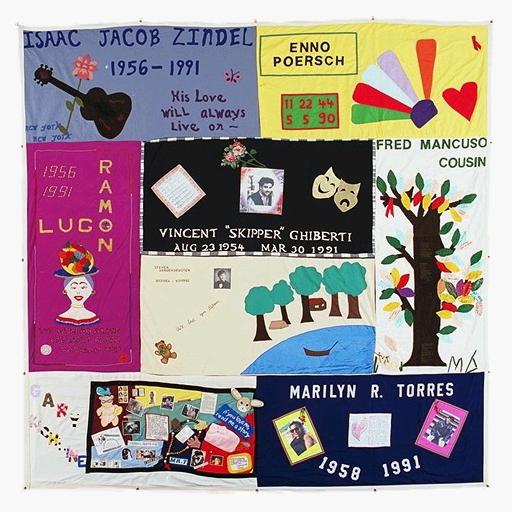 Biography:

A memorial service is being planned for Gary R. Kichline, a child development specialist, who died of AIDS Saturday at the New England Medical Center. Mr. Kichline, a longtime resident of Boston's South End, was 41.
Born in Reading, Mr. Kichline was raised in Chesterfield, Mo. He graduated from the University of Pennsylvania and received a master's degree in early childhood development from Antioch College in Cambridge.
Mr. Kichline devoted his life to working with children, beginning with a Head Start program in Philadelphia. He worked as a child development specialist at Children's Hospital in Newark, Project Star in …
His dates are listed on:
@http://www.radfae.org/ancestors/
Picture: (Insert picture if available)
Date of Birth: 8/20/1949
Date of Death (delete if non-applicable): 6/8/1991
Age at Death (delete if non-applicable): 41
Employment:

Social/Political Groups he attends/attended:

Bars/Clubs he attends/attended:

His friends include: (type your name here, or names of others)

Testimonials to him (add a space before a new testimonial):